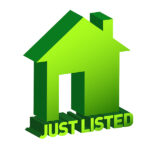 New Listings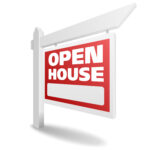 Open Houses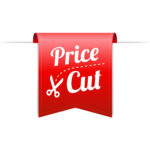 Price Reductions
Listing Promoter Objectives Explained
Lead Generation
Our "GENERATE LEADS OFF MY LISTING" option creates a social media ad utilizing the "Lead Form" option. Our lead forms are designed to generate higher intent leads off of your listings and deliver the leads to the email address provided. This option is ideal for agents who are looking to leverage their listings to fill their database with potential buyers. Lead form data collected includes
Full Name
Email Address
Phone Number
Pre-Approval Status
Home Ownership Status
Timeframe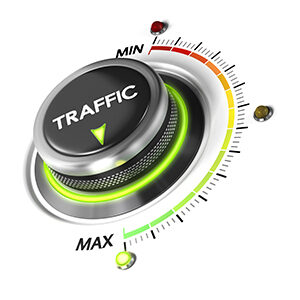 Increase Traffic
Our "DRIVE TRAFFIC TO MY WEBSITE" option optimizes ad delivery to people who are most likely to follow the link provided to view your listing on your website. This option is best for agents who are utilizing a CRM that enables them to create high converting squeeze pages for their listings and/or who run retargeting advertising based on traffic through their website. This option requires you to provide your own link to the property on your website.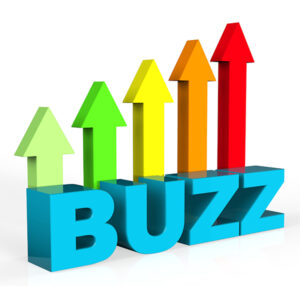 Increase Exposure
Our "GET MORE EYES ON MY LISTING" option is optimized to put your listing in front of as many people as possible and attempt to get people to call you directly for more information at the cell phone number you provided. This option is ideal for the agent that doesn't want to spend time calling leads and/or does not have a high converting website or care about website traffic. This option is great for agents who are looking to impress their seller by showing them analytics based on overall exposure.
Examples Of Recent Promotions
Check out these links to the ad preview of recently promoted listings!